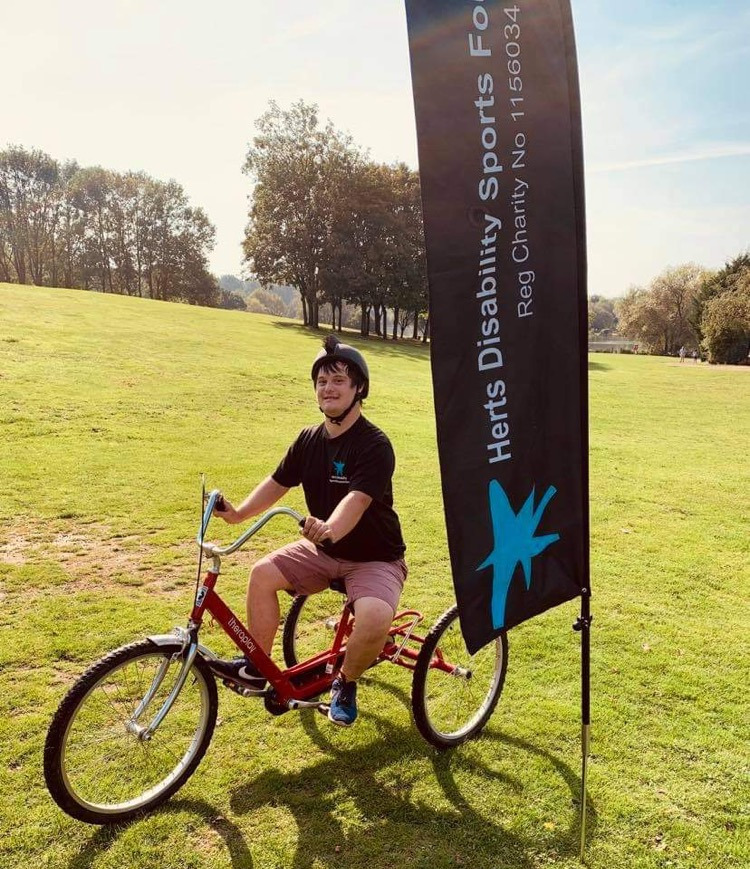 About Herts Disability Sports Foundation
Herts Disability Sports Foundation (Registered Charity Number 1156034) was originally set up in Welwyn Hatfield to promote the development of disability sport for people in day services across Hertfordshire. The developments in provision made during the time of the Sports England funded programme have created a lasting legacy of equipment and training that continues to reap benefits for the whole community.
The Foundation also supports inclusive training and coach development opportunities for participants, coaches and day service staff; providing a holistic approach to inclusive sports development.
In addition to this, we provide open sessions which are available to anybody with a disability and their siblings/friends. These sessions include archery, easy rider adapted cycling, doughnutting, fishing and bell boating. To find out more about these sessions and to book a place, please click here.
Alongside this, the Foundation is able to cater for organisations who would like to take part in corporate activities with a paralympic twist. This includes activities such as paralympic games and wheelchair basketball competitions. Please contact us to find out more.
We are now able to provide activities from a variety of facilities across Hertfordshire. Activities include archery, basketball, boccia, dance, easy rider adapted cycling, fitness and mobility, team building activities and wheelchair basketball. If you are interested in any of these activities please contact us for details.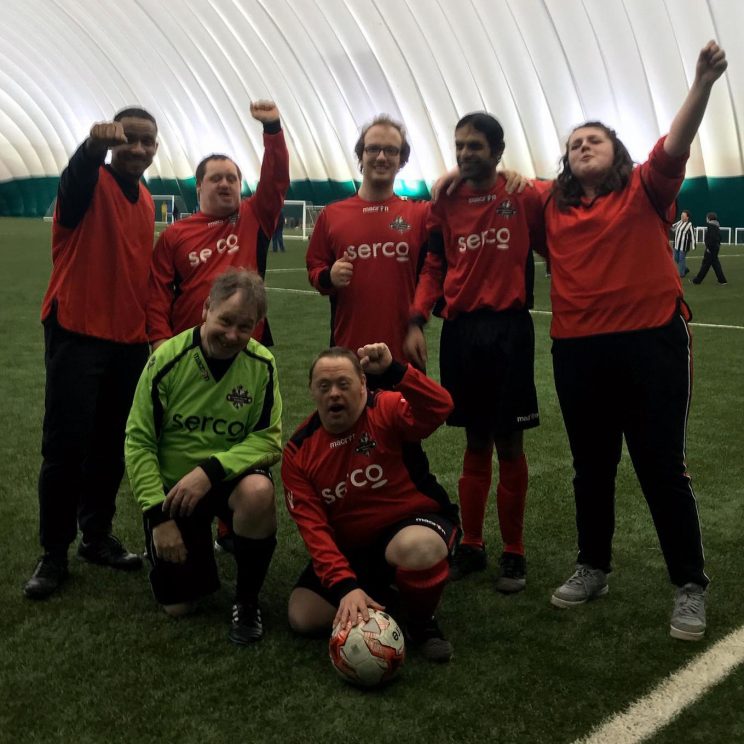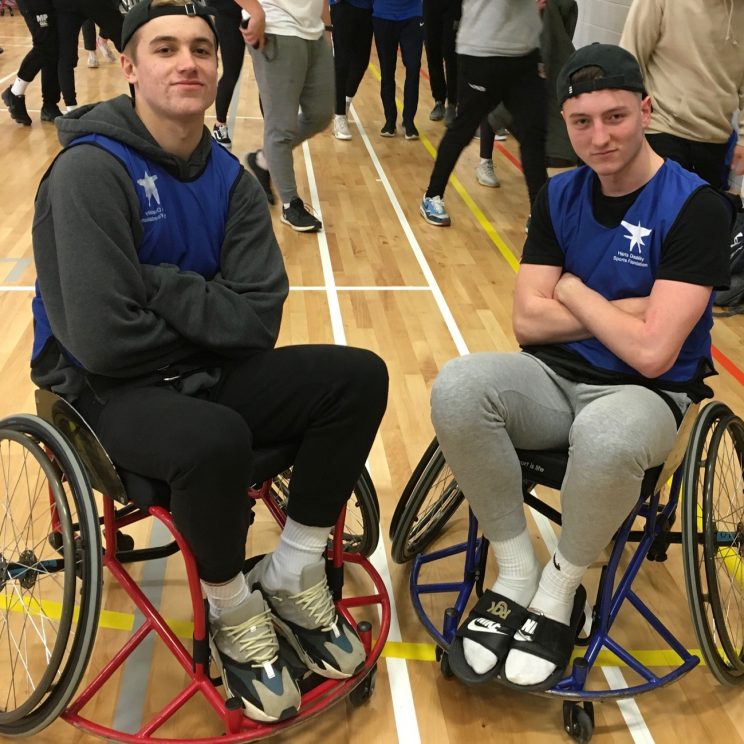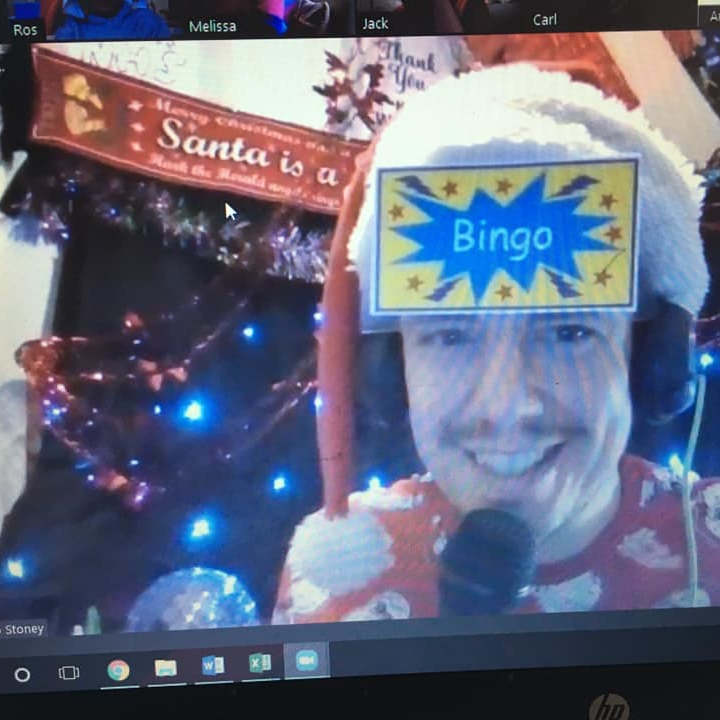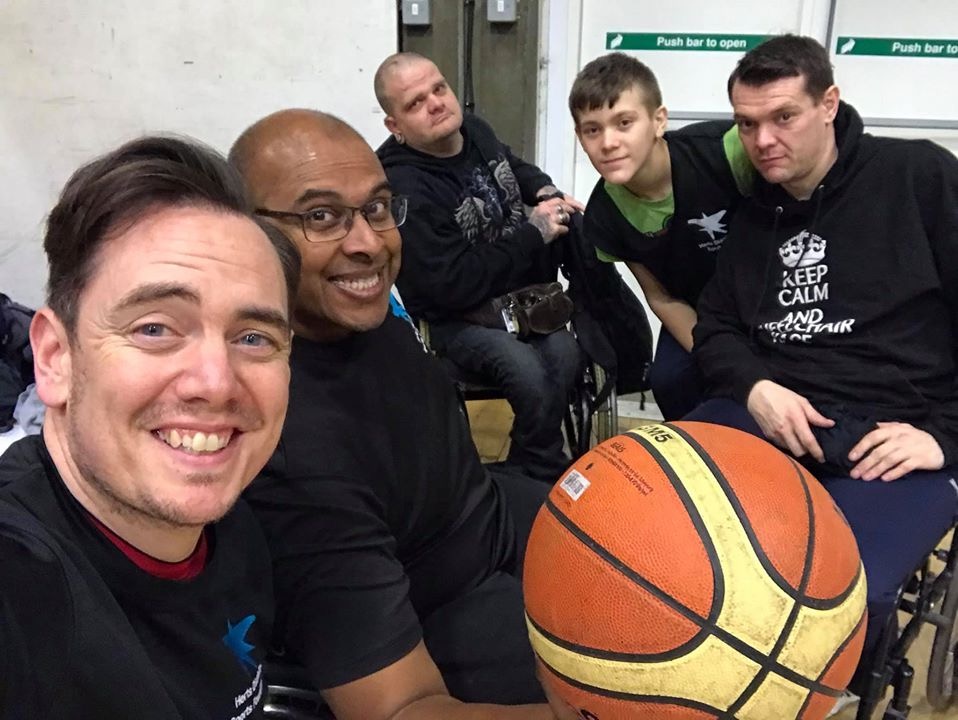 Important Information
---