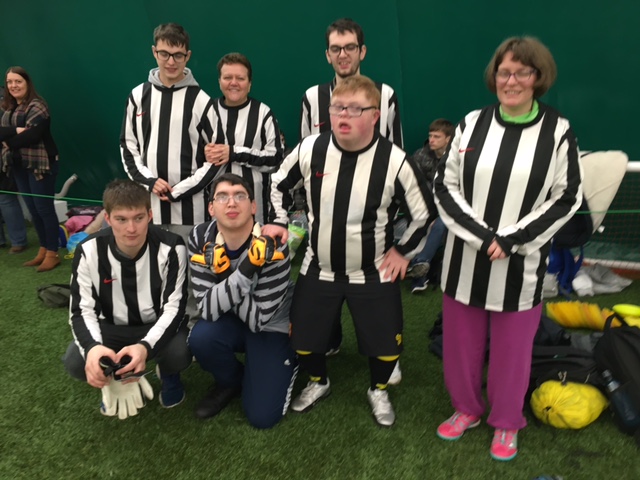 We are hugely grateful to all our supporters who work hard to fundraise for us. We have recently linked up with Give as You Live to boost our funds - if you shop online, you can boost our funds every time you shop, at no cost to you! It's as easy as 1-2-3! Just follow the link below:
https://www.giveasyoulive.com/join/herts-disability-sports-foundation?utm_source=charitytoolkit&utm_content=6718&utm_medium=post&utm_campaign=CT3EasyStepsCampaign
If you would like to set up your own fundraising project, individually or as an organisation, we would be thrilled to hear from you. There are lots of great ideas on the Just Giving website but please do get in touch if you would like to discuss ways in which you can support us.
Please note - HDSF does not carry out fundraising through telephone calls or by direct emailing.  If you are contacted on this basis - it is not HDSF!